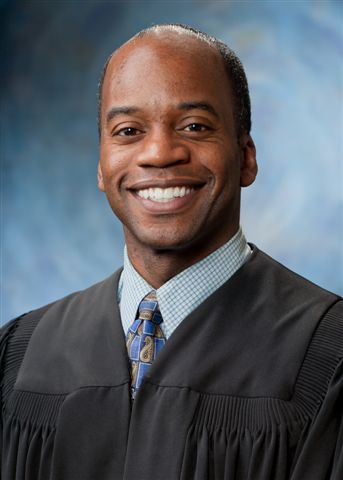 A MESSAGE FROM JUDGE DAWSON

---
We are in a state of emergency! Societal and technological advancements are creating an environment full of opportunity for success as well as a fast lane to destruction.
By destruction; I am referring to:
· Incarceration,
· Negative interaction with the legal system,
· Teen pregnancy,
· Violence,
· Unemployment etc.....
So the mission and call of the East Cleveland Court is to use our judicial reach to be active "Cycle Breakers" in the community.
DEFINITION OF A CYCLE BREAKER:
"If you help or inspire people to better their lives, you are a Cycle Breaker. It doesn't matter how much you do or how long you've been doing it. It doesn't matter if today is your first day or if you've been helping change lives for twenty years. There is no test to pass, no license to earn, no membership to buy. You just do your part to help and Inspire people to Break Cycles."
THE EAST CLEVELAND COURT, Cycle Breakers IN ACTION:
The Finish First Program, offered at the East Cleveland Municipal Court, is a two hour life skills seminar created to instruct offenders and the community on how to avoid negative interaction with the legal system.

Judge Dawson